DOUG RICHARDS FAREWELL TO THE WONDERFUL WORLD OF POSTCARDS
Doug Richards has chosen to completly retire from this wonderful world of postcards. We wish him well as he fades off into the sunset...
You will have to do without this smiling face at postcard shows from now on...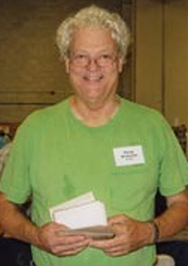 'the curly white haired old guy with no more postcards'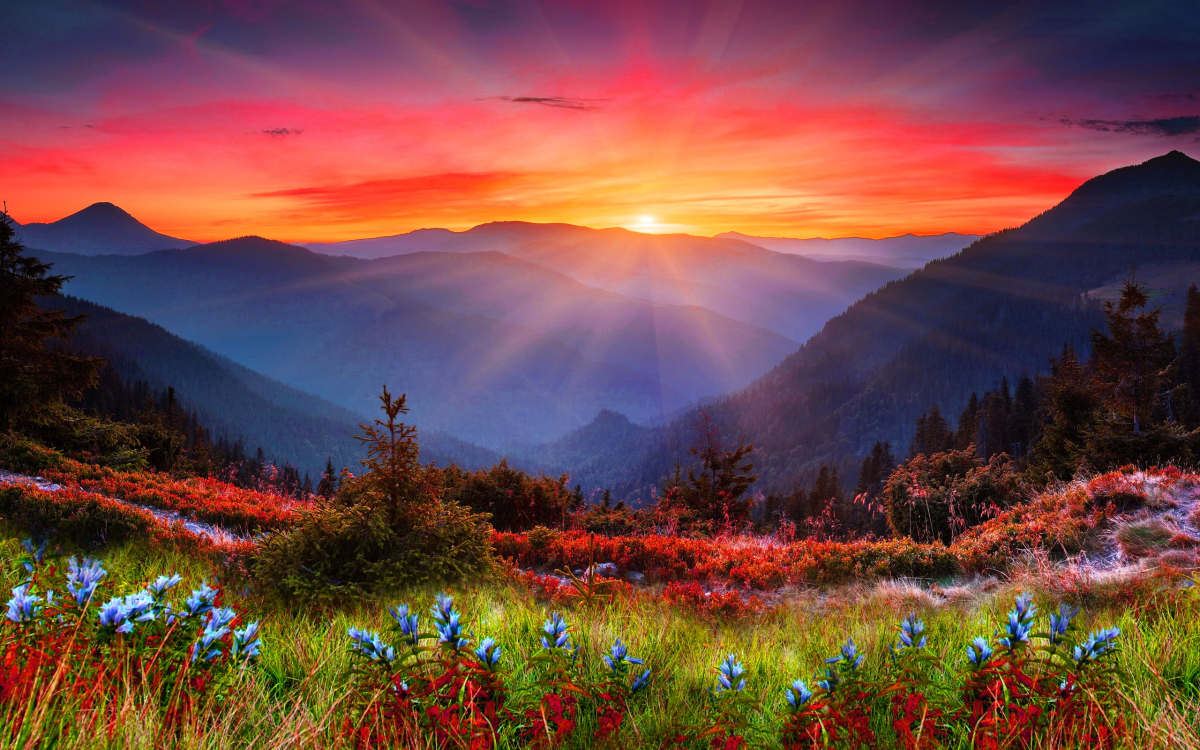 On a more personal note here from the owner of this website. As a fellow dealer, I have known Doug for many years. He has always been a great guy to know and to deal with, and I wish him well in his well deserved retirement!!! Happy sunset gazing and all the best, Stan... (PS: just don't stare into that sun too long and remember to blink once in a while, otherwise people may start throwing dirt on you...) :) :) :)
Best of luck old pal!!!
Should he ever change his mind ( HAH !!! ), you'll hear it here first...
And Now A Word From The Sponser Of This Website
Why wait until a show when you can Buy It Here Now!!!
A Full Line Of Postcards, Ephemera, Antique Paper Collectables. Shop Here Online, Right Now!!!
Please be aware, the items for sale on these pages are mine, not Doug's.